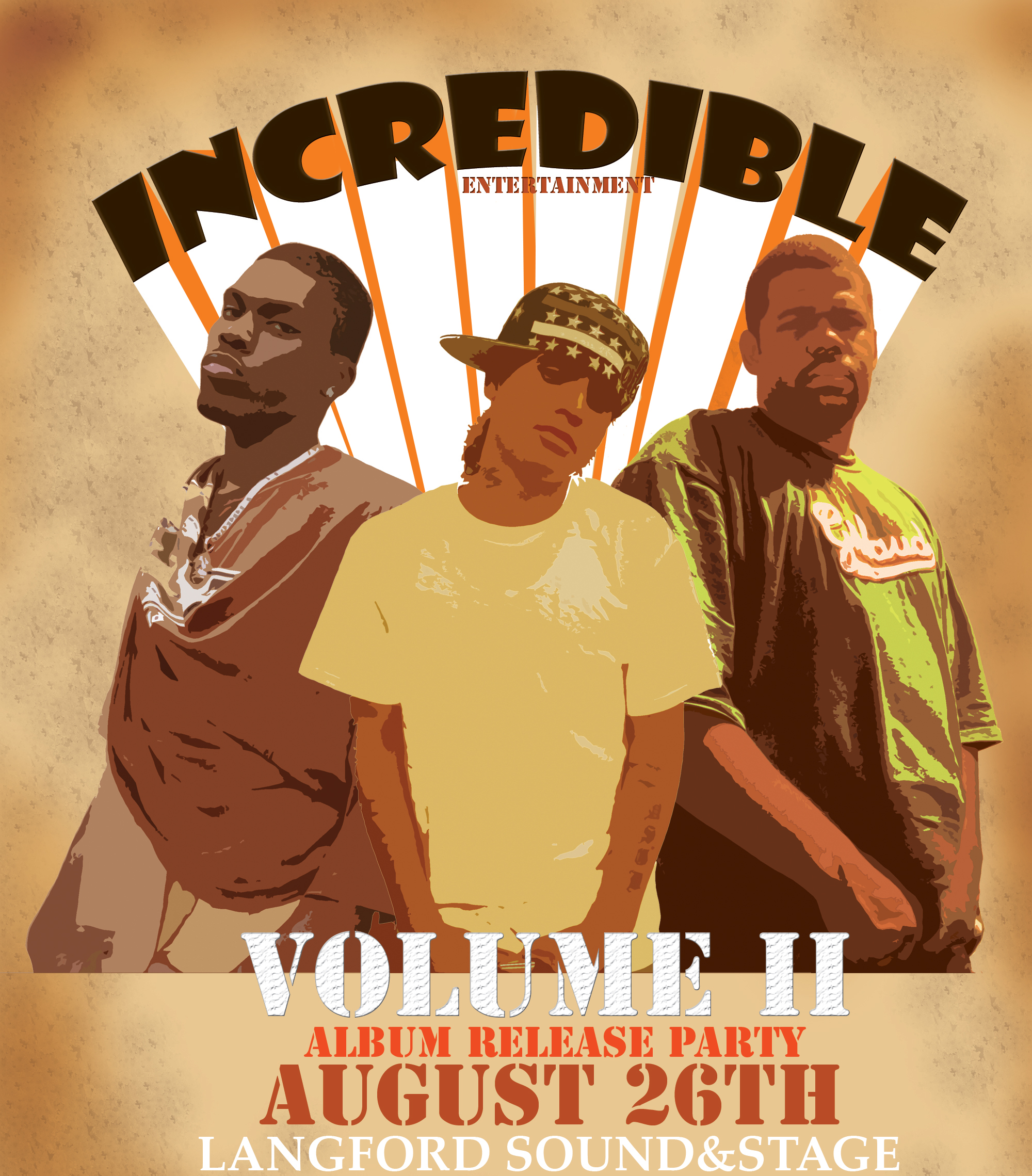 It is a rare and significant occasion when a Mixtape captures and expresses the sentiments of a generation and expands his horizons to make an impact on society, creating a union between music and life. Inkredible Enterprises is undoubtedly among this very select, very small group. With the roots of his talent stemming from rap and hip-hop but reaching way beyond those parameters, IME has torn down the barricades that continue to segregate music and society. Through IME music, he has allowed different genres – be it hip-hop, pop, soul, rap or underground – to integrate, and in the process, has given birth to a new and unique form. IME has become one of today's most extraordinary, accomplished and unforgettable talents.
Inkredible Enterprises was born on July 1, 1998, in Atlanta to Citi and Phenaum. This brilliant combination ushered in the new musical genre of hip-hop soul, catapulting the music and style of African-American youth into the American mainstream.
This is just the introduction now lets get into it.
Inkredible Music!